Make a donation that will change the lives of your neighbors in need.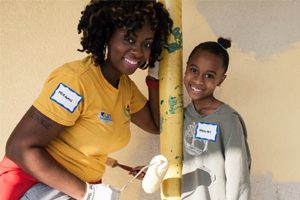 Fund supplies for up to two volunteers.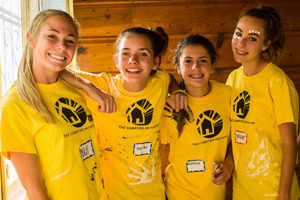 Fund supplies for up to four volunteers.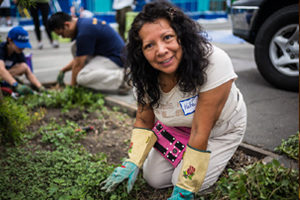 Fund a community garden project.
Help us transform Compton
The primary activity of the Compton Initiative is the quarterly workday, when we match large numbers of volunteers with 20-25 prepared work sites. Each event includes painting, debris removal, yard work and graffiti removal at homes, schools, churches and public spaces.
Since it takes roughly $72,000 to fund each workday, your cash donations truly make a difference for our mission in Compton. While any amount is welcome, these suggested guidelines can help you make a meaningful donation based on your ability to give:
$25 – supplies one workday volunteer
$100 to $500 – supplies painting materials at one worksite
$1000 to $2500 – supplies one home
$3000 to $5000 – supplies two or more homes
Or donate another amount:
Mail
If you prefer to make a donation by check, please mail it to us at the following address:
The Compton Initiative
8303 Alondra Boulevard
Paramount, CA 90723
Phone
To charge your donation to your Visa, MasterCard, American Express, or Discover card, please call:
(562) 817-0822
Your funds help stock our warehouse with paint, tools and other supplies until the next beautification day.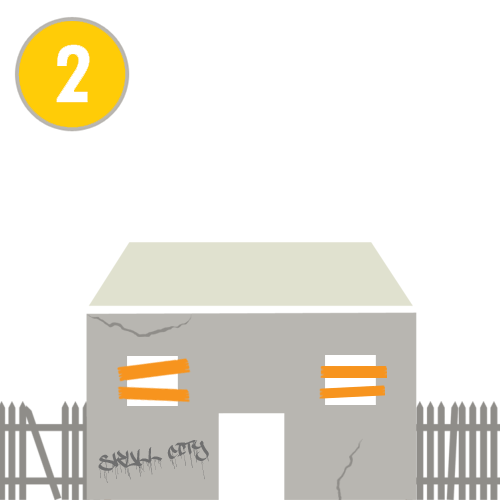 Next, we work with local partners to identify distressed homes, schools and public spaces in Compton, CA.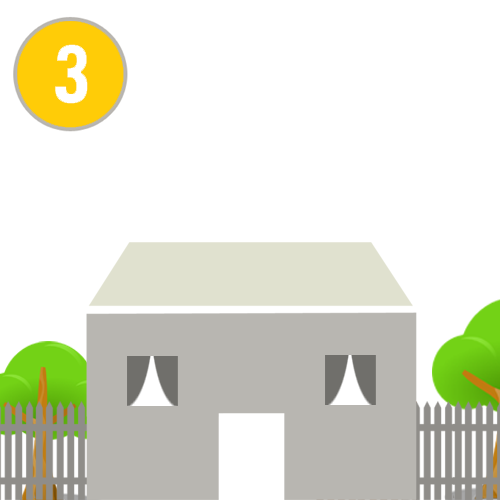 Finally, compassionate volunteers unite to paint, beautify and restore hope in the community.
Tax deductible donation
The Compton Initiative is a 501 (c) 3 organization (Federal tax ID: 26-3663630), and donations made by US residents are tax deductible as allowed by law. The Compton Initiative issues tax receipts for gifts of $10 or more. You should consult your tax professional for specific advice.